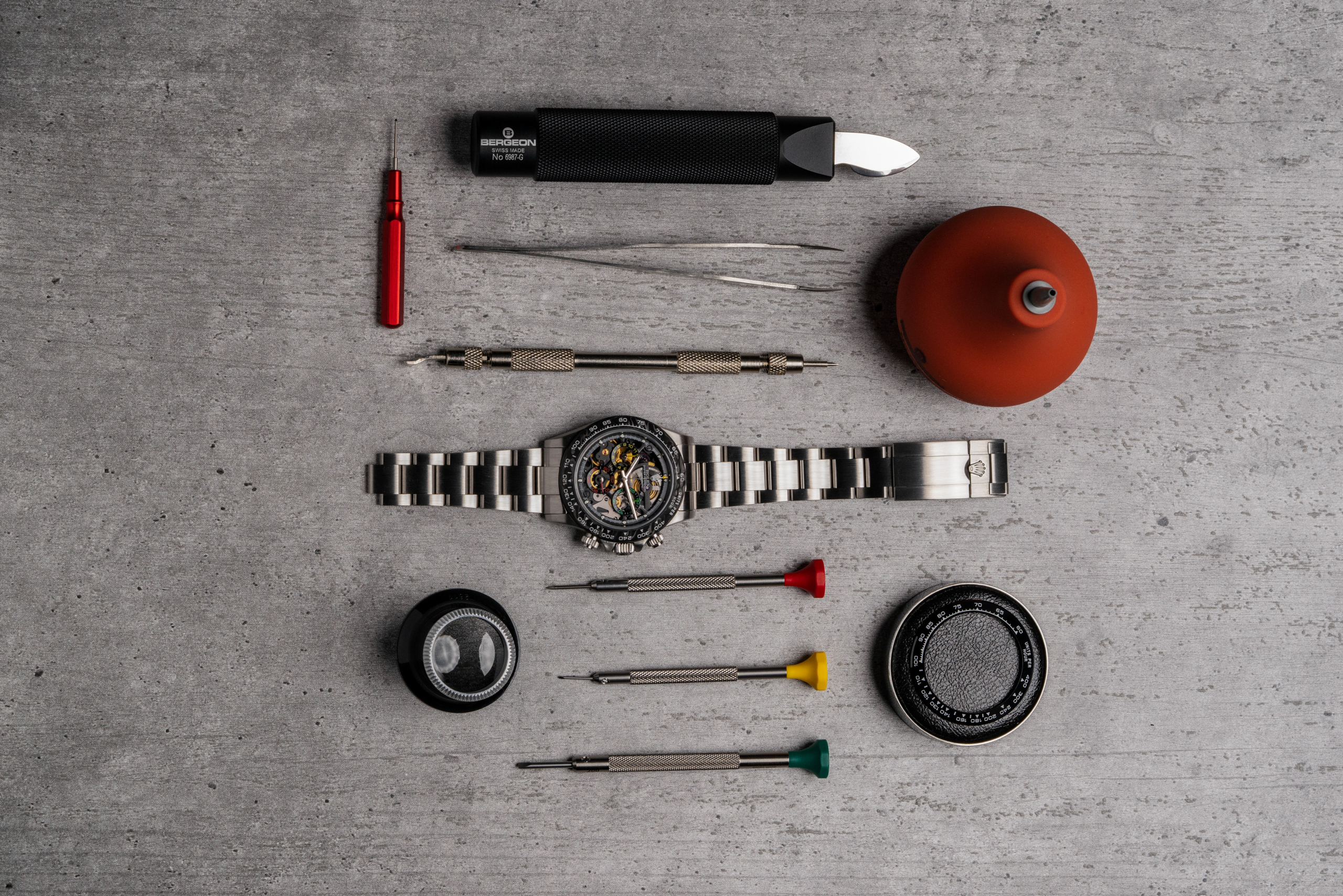 Masters of Haute Horlogerie
Armed with years of experience from our horologists, experts in the traditional and high-art of watchmaking and cutting-edge engineering, our designs are precisely crafted. Made with techniques that provide unparalleled uniqueness so that every detail made is extraordinary, while still making sure that your timepiece remains true to its essence of luxury.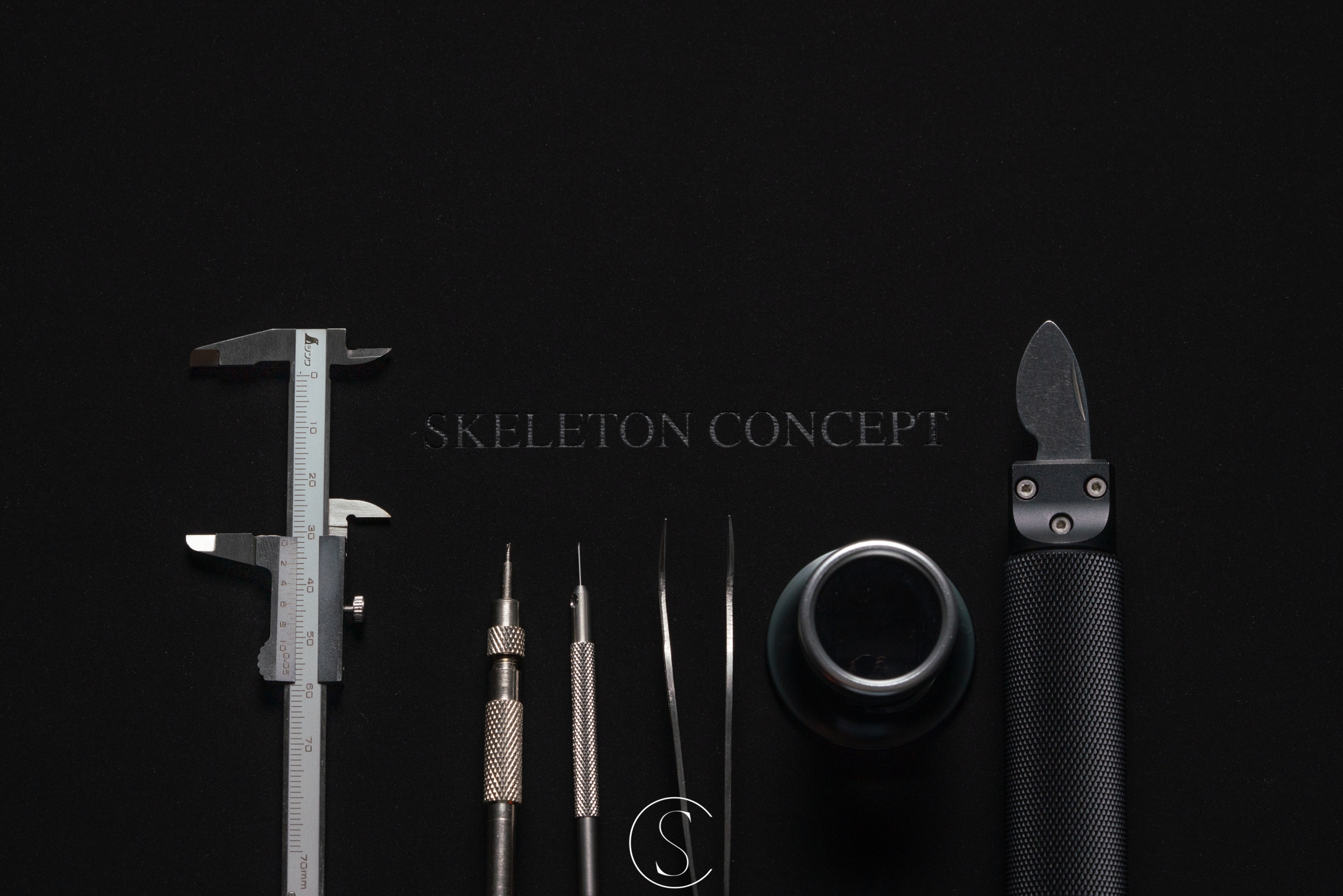 BE SPOKE ARTISANS
The goal of Skeleton Concept is to meet the demands of our clients with their idea of how exclusive they want their timepiece to be. Each project is built around a specific timeline that usually takes around 1 to 2 months, ensuring the quality of the work.
Every Skeleton Concept bespoke creation is unprecedented, every part, piece and segment meticulously selected and assembled to perfection. We make sure that our improvements remain accurate to the timepieces and the essence of the brand manufacturer it came from.