Enhancing your timepiece means the brand manufacturer will invalidate your warranty. Skeleton Concept therefore, provides a full warranty coverage of 5 years to guarantee that any modifications made and the time-keeping mechanism are in its optimal performance, and any after-sales service is well taken care of. Each Skeleton Concept bespoke comes with its own certificate of authenticity.
Skeleton Concept provides exclusive modifications and as such, we can only guarantee services to the pieces we have customized. Each Skeleton Concept timepiece is delivered vacuum-sealed in its own case, bearing a certificate of authenticity, individual number, date, signature and unique QR code ensuring full traceability.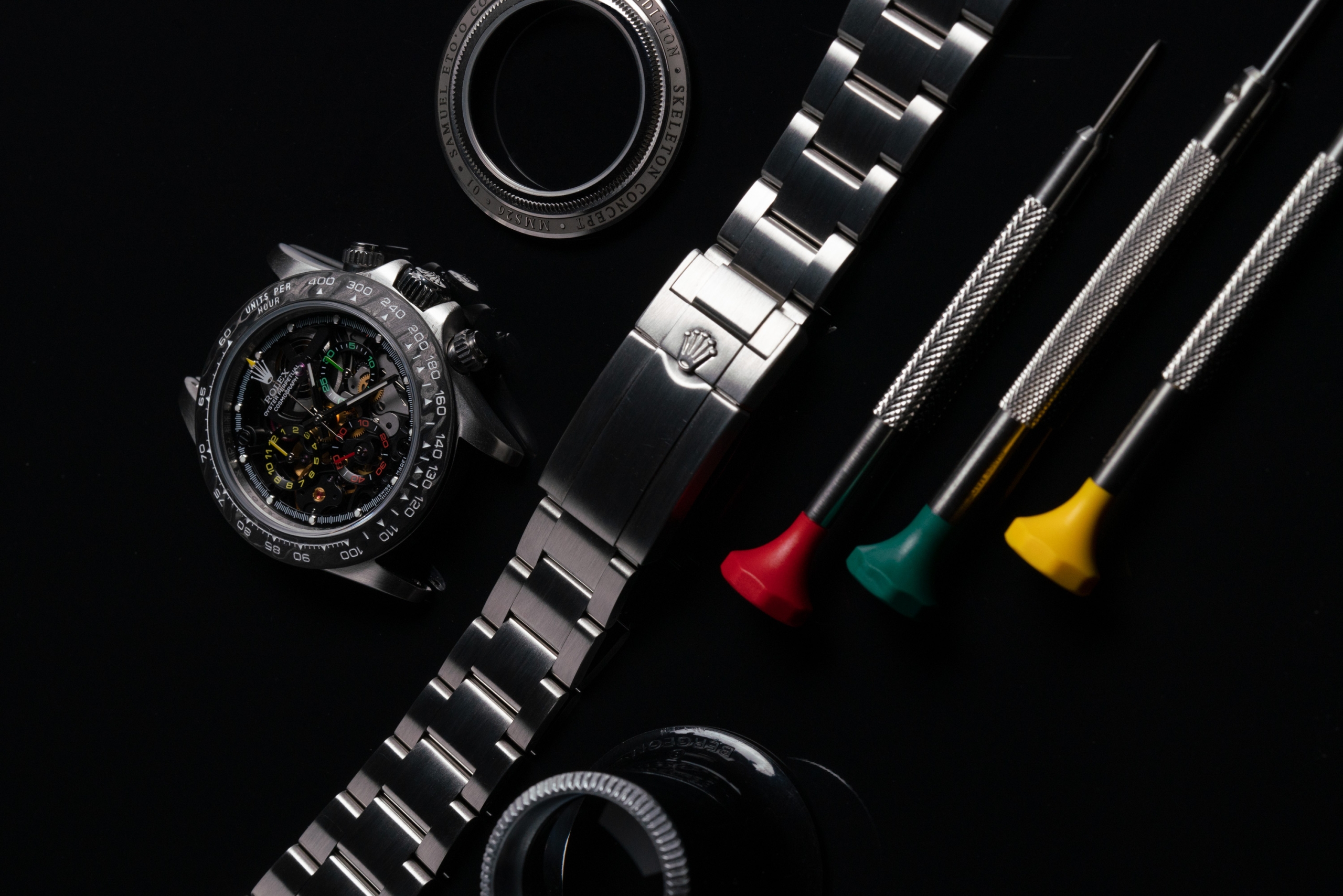 During the modification process, our artisans research every detail to guarantee the durability and precision of the timepieces they have worked on. Any piece or part we change, is closely regulated in compliance with the highest quality. Each timepiece is subjected in a controlled air and water environment, making sure that the timepiece is also waterproof.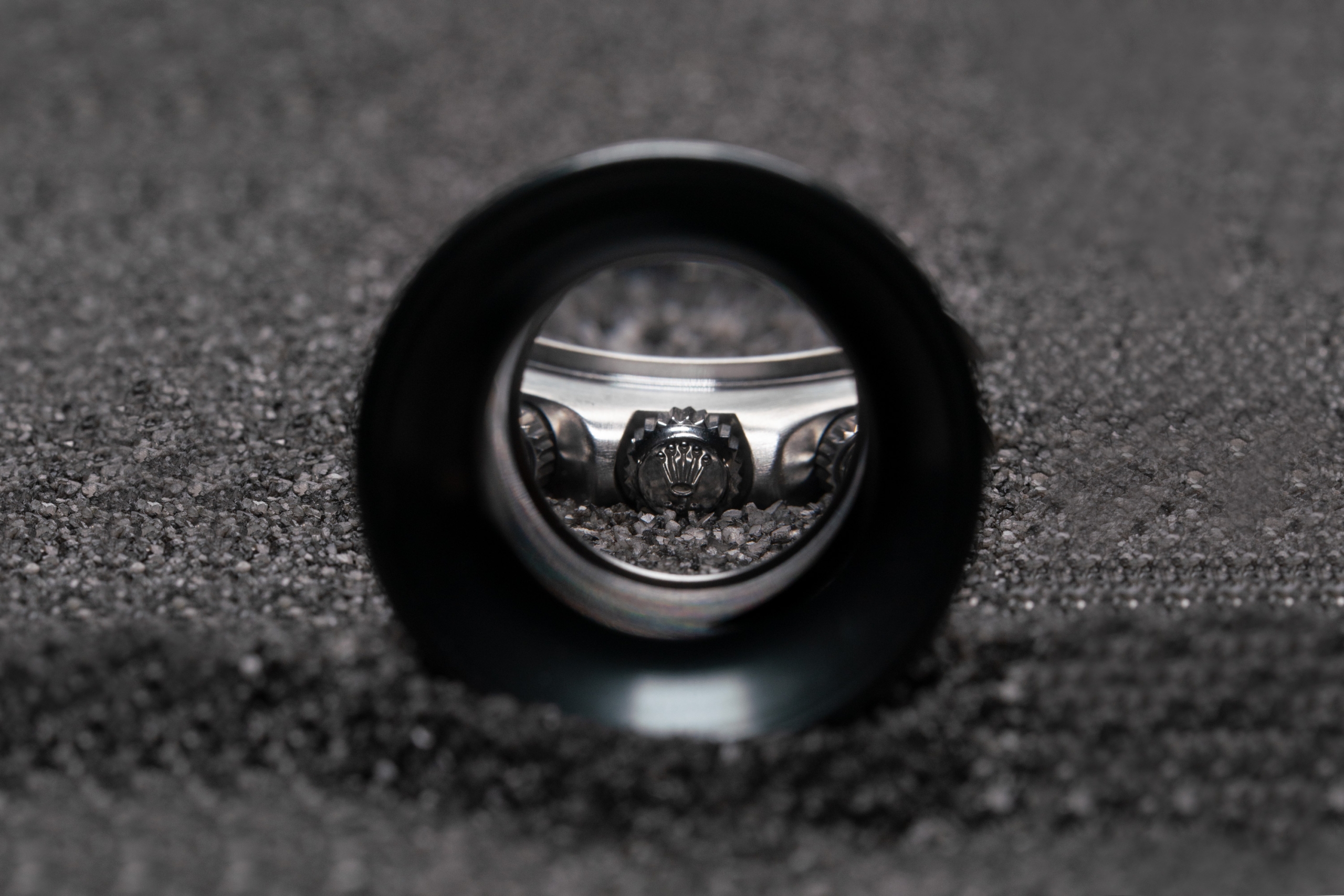 Skeleton Concept is an atelier based in Vallee de Cluse, France. Our artisans, masters of horology, are known for working with and working for distinguished brands, proof that enhancements made on your timepiece is only of the finest quality.